Virtual Learning: Architect Continuing Education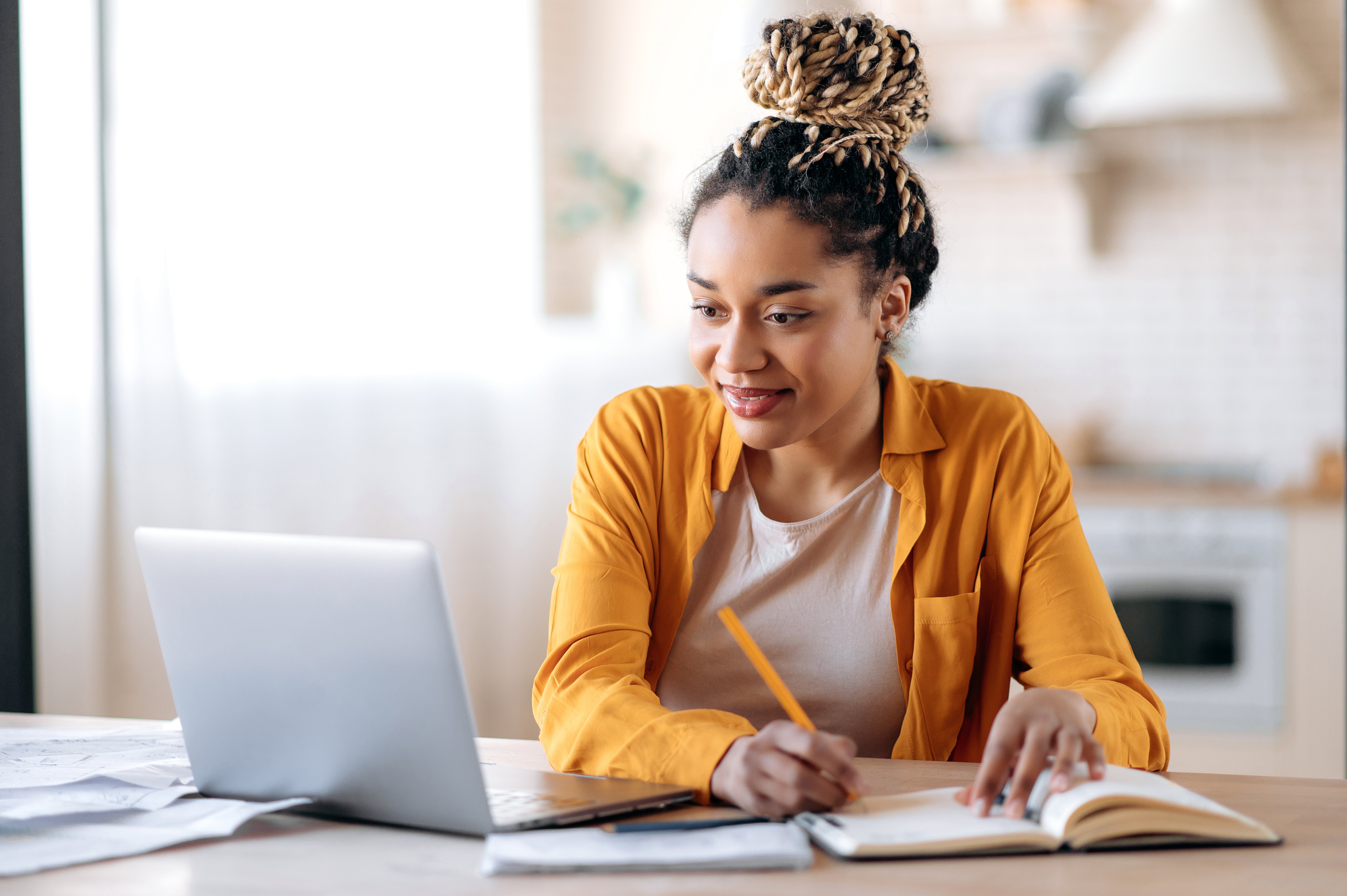 Still looking for virtual learning options, even as the country continues to re-open and people begin to attend more in-person gatherings? If so, we have you covered!
At Fabreeka, we've partnered with AEC Daily, an e-learning provider for architects, engineers and other construction professionals. We sponsor two self-paced courses on the website, free for anyone to take. Whether you're an industry professional, or just someone looking to learn more about what our products can do for you, the course can offer a wealth of benefits.
The American Institute of Architects (AIA) continuing education credit has been reviewed and approved by AIA Continuing Education Services for these courses. Certificates of Completion for both AIA members and non-AIA members are available upon completion of the course and passing the subsequent test.
Additionally, Fabreeka's online courses have been approved by multiple associations. AEC Daily Corporation has met the standards and requirements of the Registered Continuing Education Program (RCEP). Credit earned on completion of this program will be reported to RCEP at RCEP.net. A certificate of completion will be issued to each participant.
Read on for a rundown of our courses!
Vibration and Structure-Borne Noise Reduction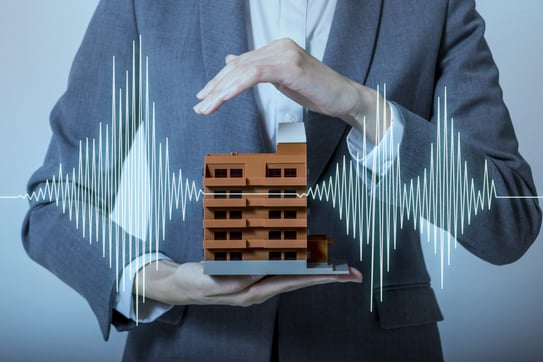 Mechanical vibration and structure-borne noise exist in all building environments. So, if you're a structural engineer or architect, you're bound to come across these disturbances and have to work to find solutions to avoid them.
In Vibration and Structure-Borne Noise Reduction, you'll learn why, during the entire building design process, it is essential to consider what a building is being used for and understand the potential impact of vibration and structure-borne noise, not only from external sources but also from equipment running within the building.
Engineering Manager and Head of Operations at Fabreeka, Luis De Jesus, says it's important to determine the noise and vibration requirements for spaces in buildings to identify any potential vibration sources that may be of concern, both internal and external to buildings.
De Jesus helped create the "Vibration and Structure-Borne Noise Reduction" course which is approved by AIA for 1.25 LU.
"Partnering with a vibration control company early in the project who has both engineering services to identify the potential problems and a wide portfolio of solutions for building vibration isolation, is crucial to ensure the most cost-efficient and effective solutions are integrated into the design," De Jesus said.
For these reasons, De Jesus encourages structural engineers and architects to take the course.
Not only will you learn about potential vibration isolation solutions in reducing the transmission of noise and vibration from mechanical equipment onto a building structure, but you'll also understand the difference between structural vibration and structure-borne noise.
Plus, you'll have a better understanding of terms like resonance, natural frequency, disturbing frequency and more.
Thermal Bridging and Thermal Break Solutions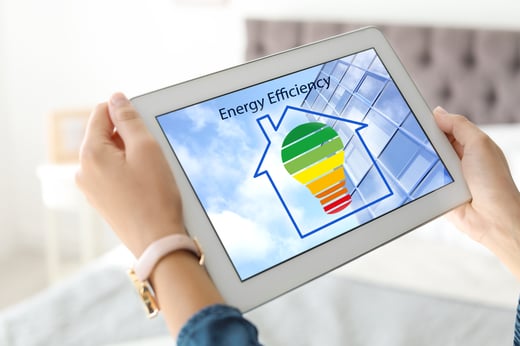 To better understand how thermal bridging works and how to make a building more energy-efficient, consider taking the "Thermal Bridging and Thermal Break Solutions" course.
The course will introduce thermal bridging, energy code requirements, and the use of thermal break solutions designed to improve sustainability and energy efficiency in the building envelope.
If you're looking to achieve a net-zero energy performance level, you owe it to yourself to investigate the "details," according to De Jesus.
"It is worth spending the time to identify thermal bridging in building envelopes and using the appropriate thermal break materials, as it is proven to significantly contribute to this effort," he said.
For building professionals and architects, this course may be of interest to you, especially if you're interested in learning more about LEED-accredited buildings and reducing energy consumption.
By the end of the course, you will be able to discuss the purpose of energy codes and how they impact the increasing demands of sustainable building, define thermal bridging, explain the effects of thermal bridging on energy efficiency and consumption, discuss thermal break solutions and more. After completing the AIA approved course and passing the test, you will receive 1.25 LU/HSW.
Fabreeka's Thermal Bridging & Thermal Break Solutions online course is also available on AEC Daily in Canadian French.
For more information about our sponsored online courses, visit us at AEC Daily.